The 10th and 11th stories of Ghost Hunt.
This story is about Naru 's search for his dead twin brother, Gene. The story begins when Naru is taken back to SPR, all of a sudden he senses Gene's presence passing a lake. Naru hires a team to dredge the lake for his brother's body. Because it will take some time, the SPR group takes a case brought to them by the head of the village. He says that there are rumors that a closed down school nearby is haunted.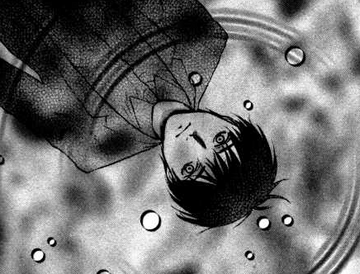 Ad blocker interference detected!
Wikia is a free-to-use site that makes money from advertising. We have a modified experience for viewers using ad blockers

Wikia is not accessible if you've made further modifications. Remove the custom ad blocker rule(s) and the page will load as expected.